But some day you will be old enough to start reading fairy tales again. ―
Writing for the young at heart, not necessarily the young.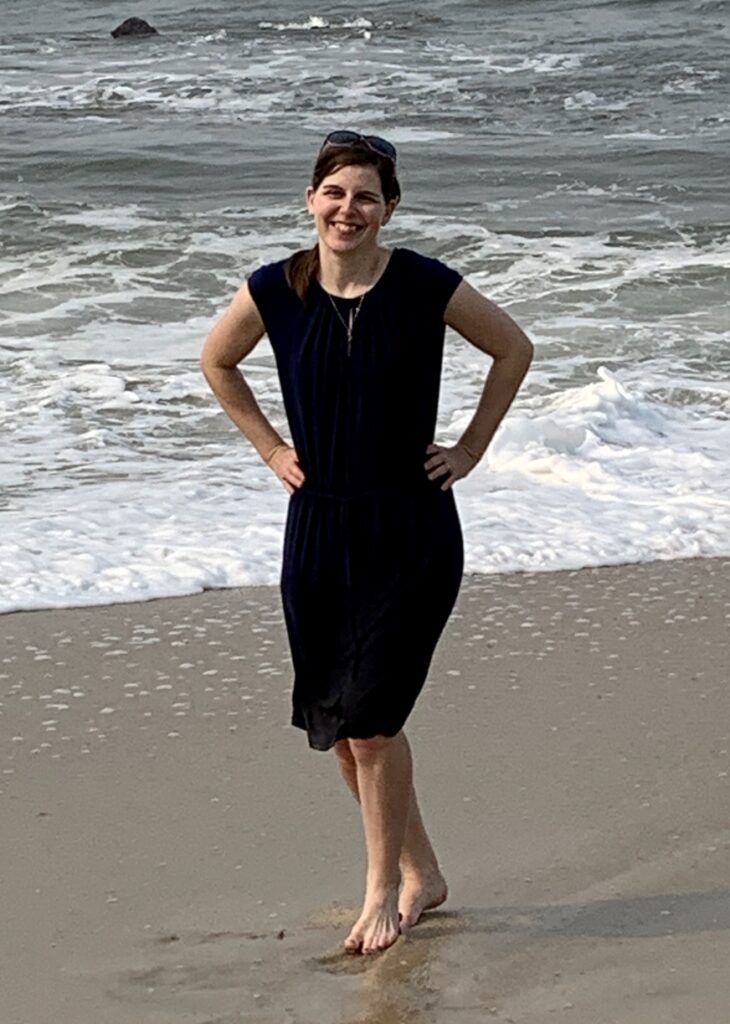 You are a part of a bigger picture. Every decision you make, every choice, affects those around you.
In a world of harsh realities, we need the magic of imagination. Some might call this "escapism," but I believe fiction can inspire us to see the world in a different light. Perhaps we won't be the unlikely hero that changes the course of history, but we will affect the lives around us. The question is: will it be for the better?